They are no longer just a "repository"!
Of course, today's bathroom furniture perfectly meets the requirements for functionality and provides optimal storage space. Special shapes and dimensions, which are individually tailored to your bathroom, contribute to this. The interior fittings of cupboards and drawers ensure perfect use of space. This way you can accommodate everything and create a tidy and attractive room.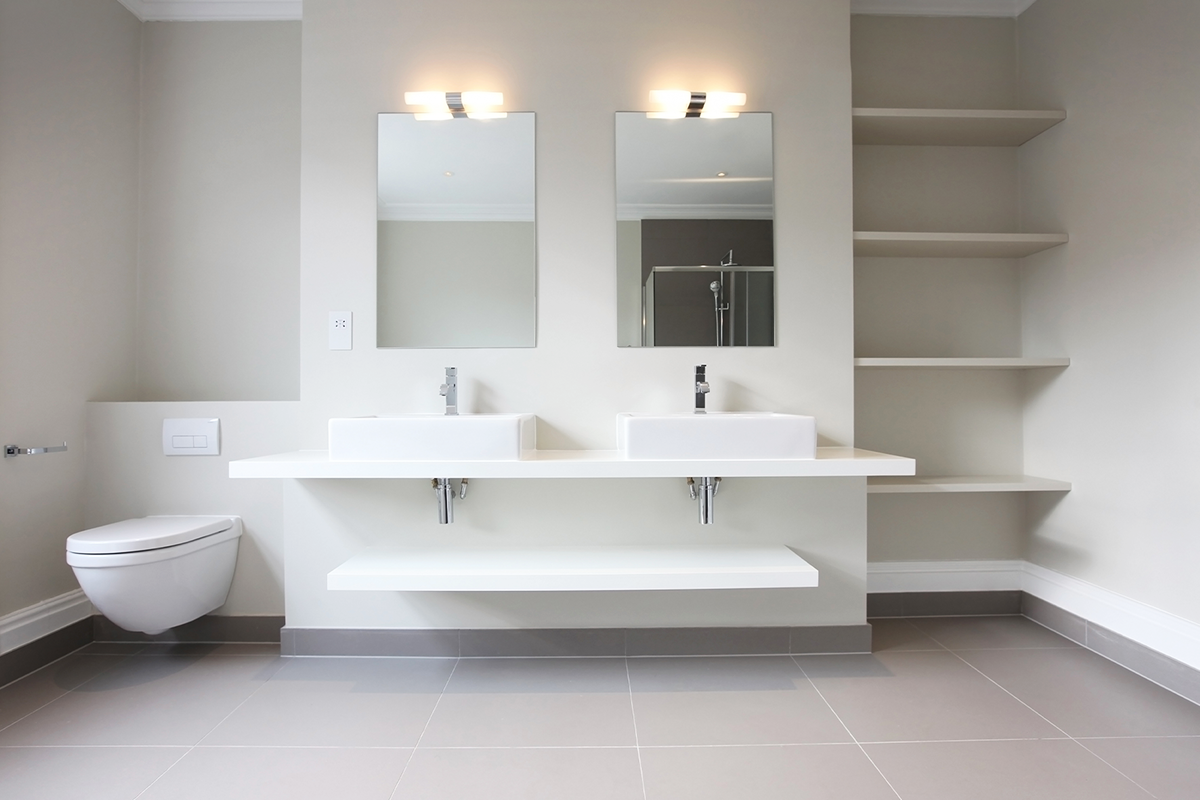 We have high-quality bathroom furniture for every taste
With their design, different materials and numerous surfaces as well as a variety of colors and handles, the bathroom furniture fits into the overall concept of your new bathroom and shapes it decisively.
In addition, with mirrors and lighting - also indirectly as room lighting - you can create a very individual atmosphere in your bathroom.
Contact
address
Osdorfer Landstrasse 20
22607 Hamburg
opening hours
Monday to Friday - 10:00 a.m. to 6:00 p.m
Saturdays - 10:00 a.m. to 2:00 p.m