We know planning your new bathroom can be frustrating. But she doesn't have to.
Planning a bathroom means:
Finding the right products from the large selection from hundreds of manufacturers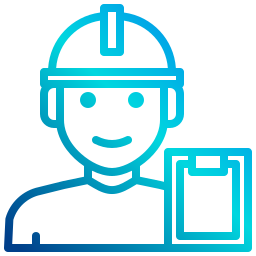 To find qualified and reliable craftsmen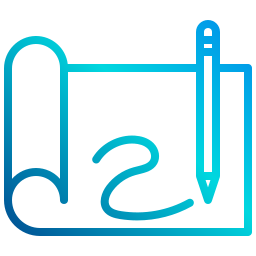 To coordinate the implementation between craftsmen and plumbing trade
We support you with this:
With over 20 years of experience and over 400 successful bathroom projects, we are the experts you can rely on.
1. Everything from a single source
We take care of everything. All work is carried out by experienced and qualified craftsmen - in-house.
2. Unique designs
We are always up to date:
- New and modern design bathrooms
- Classic and sober bathrooms
3. Only the highest quality
Whether bathroom furniture, tiles, fittings or accessories, everything we install has been tested through years of experience and is known for its outstanding quality and durability.
Whether you want to renovate your existing bathroom or want to plan a completely new one. We have everything you need to successfully plan and implement your project.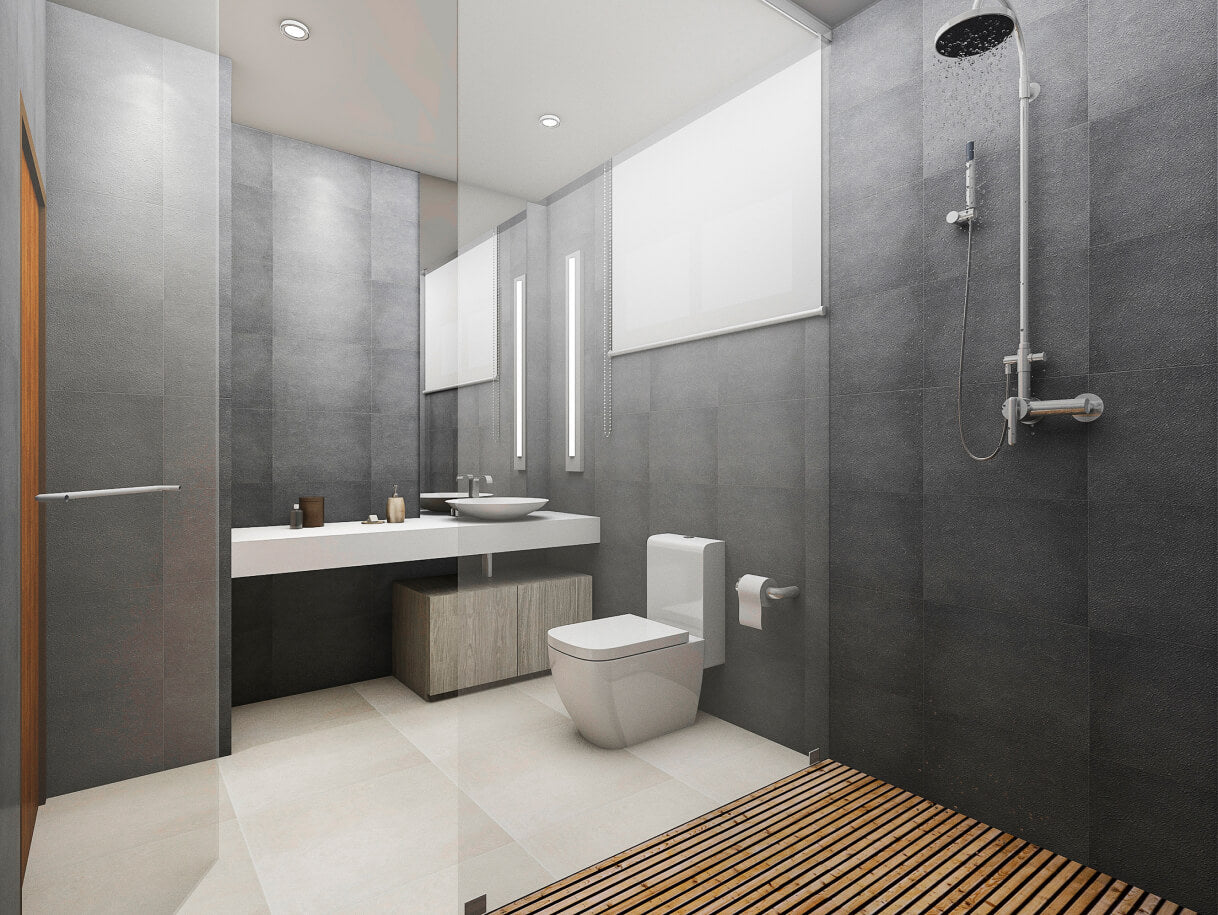 Avoid:
- The further loss of time and nerves
- Trouble with unreliable craftsmen
- Costly repairs due to poor quality or hidden defects
What's next?
We help you to make your dream of an individual bathroom that combines comfort, relaxation and design come true.
Our other services
Shower cubicles and shower partitions - measurement and assembly (Germany-wide)
Conversion of bathtubs to shower solutions
Custom made bathroom furniture
• Vanity units
• Mirror cabinets
• Mirror (illuminated & non-illuminated)
• Bathroom cabinets, shelves & shelves
Unique bathroom solutions made from Corian ® and reclaimed wood
Inquire now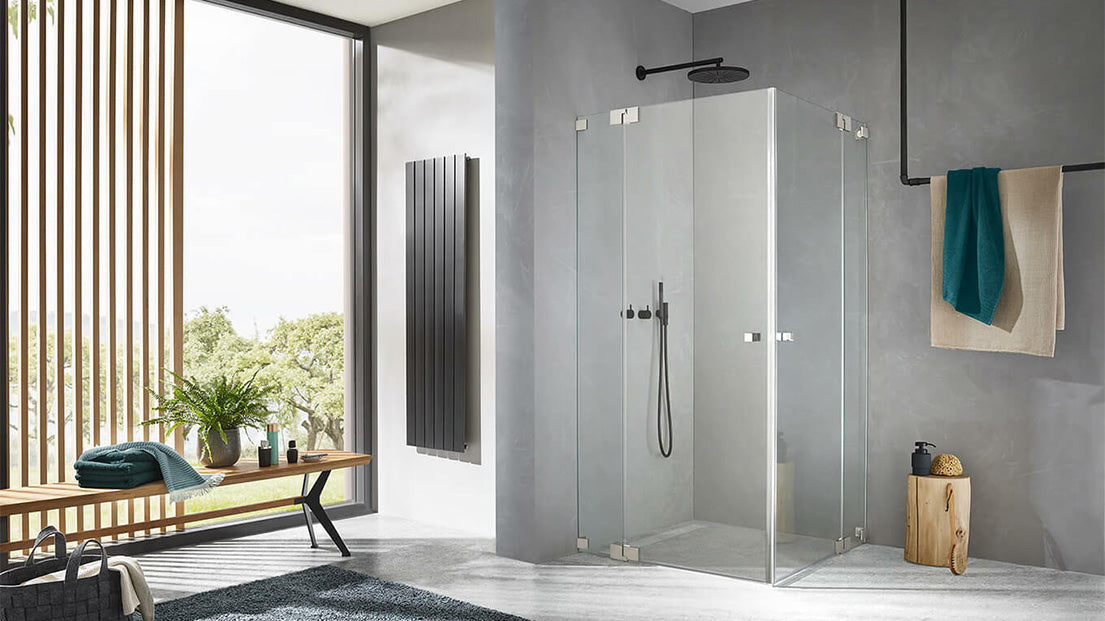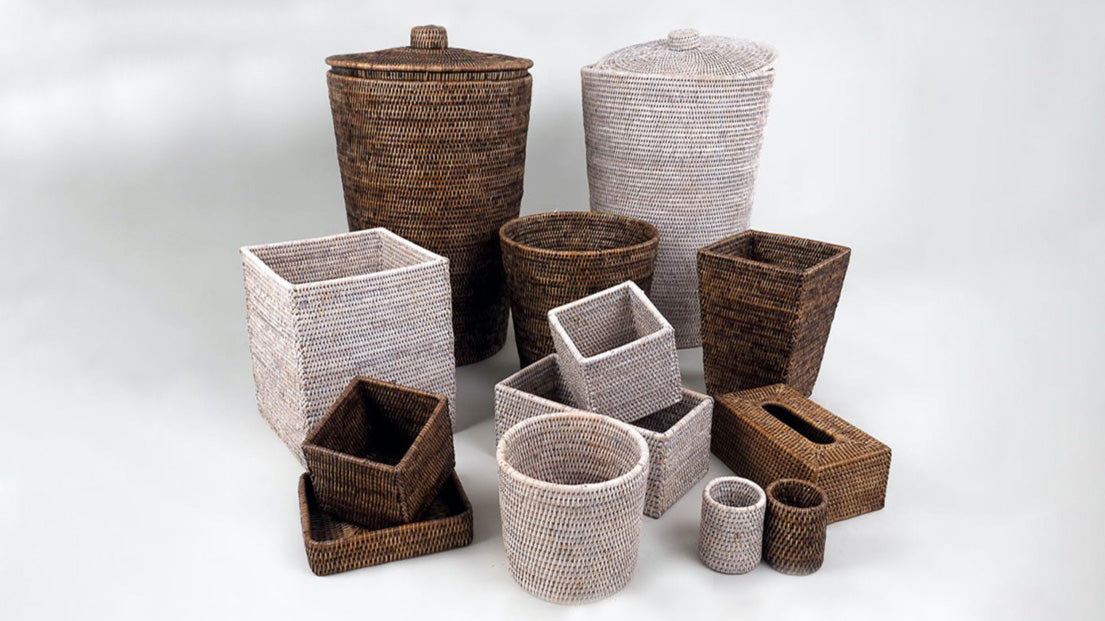 Do you want to equip your bathroom yourself or collect ideas?
Are you looking for high-quality design bathroom accessories and accessories? Here you will find what you are looking for.
Short delivery times and excellent service are what you can expect from us.
Free shipping throughout Germany.
Vola, Decor Walther, Fantini and many more.
Now to the products
Are you looking for ideas and impressions?
Visit our bathroom exhibition in Hamburg Groß Flottbek at any time.
Contact
address
Osdorfer Landstrasse 20
22607 Hamburg
opening hours
Monday to Friday - 10:00 a.m. to 6:00 p.m
Saturdays - 10:00 a.m. to 2:00 p.m